At Optim and Olsol we understand our responsibility and are fully committed to comply with the government guidelines to help stopping the spread of Covid-19, for this reason we have prepared all our teams including sales and customer service to work remotely in order to guarantee the health and safety of our employees and at the same time give you the best service under these extraordinary circumstances.
En estas circunstancias extraordinarias, desde OPTIM y OLSOL queremos ser doblemente responsables, por eso, hemos organizado a nuestros equipos para trabajar en remoto y garantizar así la seguridad de todos nuestros empleados minimizando los riesgos de contagio.
Our customer service team will be available online and over the phone to help you with any enquiries regarding products or after-sale services.
Estamos preparados para ofrecerle servicio tanto de producto como de posventa.
Si necesita realizar cualquier consulta o solicitud, nuestro servicio de atención al cliente y posventa están disponibles para ayudarle desde los teléfonos habituales.

For Optim please visit our website for more information about our new products www.optim.vision
Desde nuestra web www.optim.vision puede encontrar todas nuestras colecciones.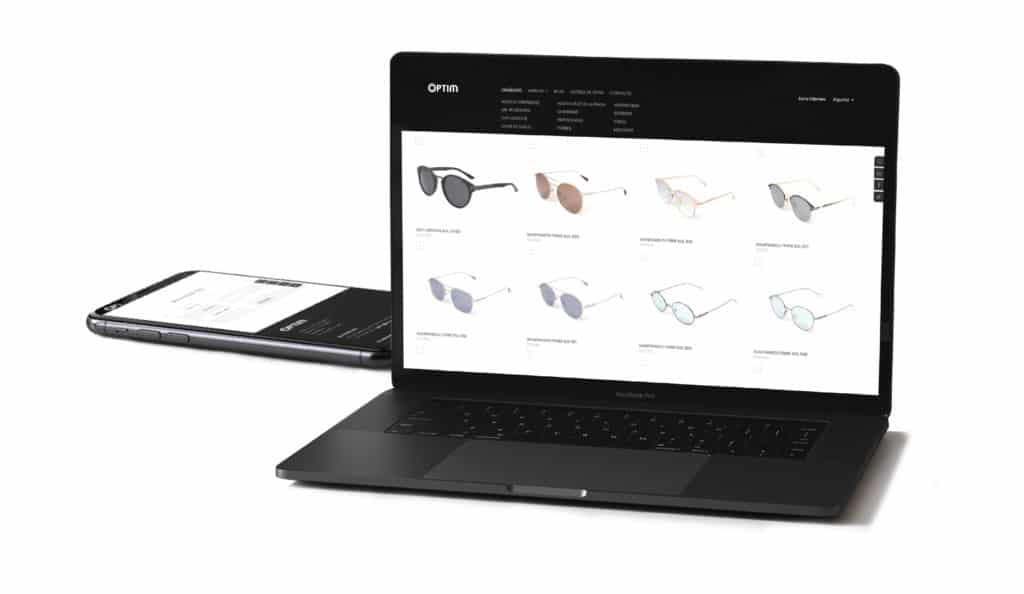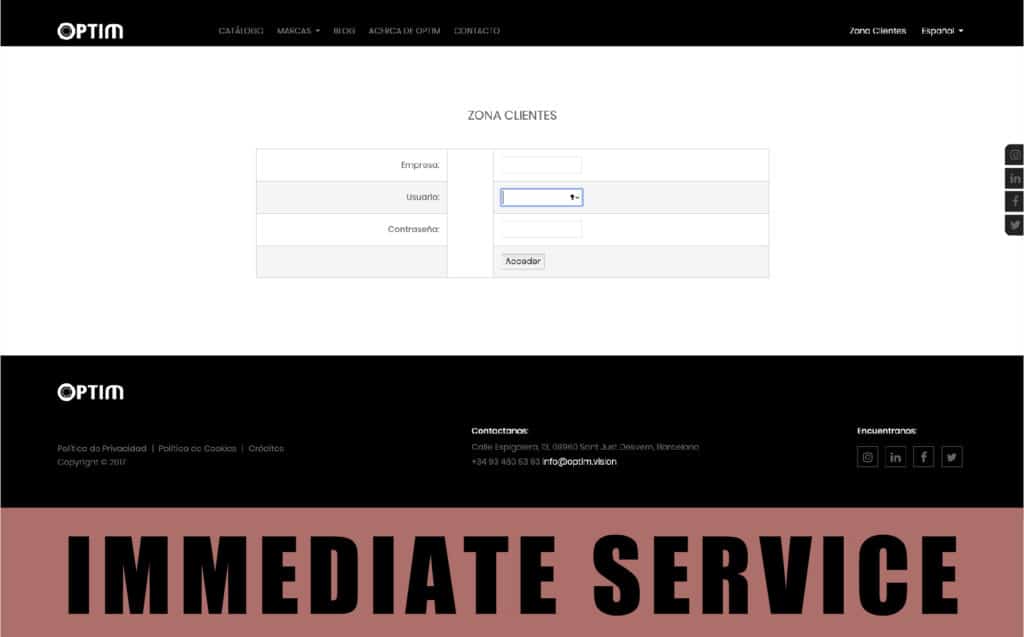 Under the CUSTOMER AREA you can easily check the availability of our products, place your orders and request any changes as well as checking the estimated delivery times.
En la ZONA DE CLIENTES podrá hacer cómodamente sus pedidos y solicitar cualquier recambio que necesite, sabiendo al momento si hay disponibilidad y el plazo de entrega estimado.
For Olsol please visit our website for all the news about Pertegaz, Artlife and Kodak Frames www.olsol.com
Desde www.olsol.com puede descubrir todas nuestras novedades para PERTEGAZ , ARTLIFE y KODAK frames.