There is no relief or force more powerful than beginning to be what one is. The new Armand Basi collection seeks the balance of forces between its Mediterranean soul and its purely urban and industrial character to keep its own identity intact. Because the importance of thinking and acting for ourselves is vital. Access modernity without trampling your own authenticity.
For this season they propose 11 models, 6 of acetate, 4 of metal and a model that combines both materials. Square and rectangular shapes predominate in the collection. We found geometric games combined with rounded rims and some pear structures in the Current Vintage subcollection. The metal plays with the volumes combining the flat steel with the tubular one and, in acetate, it is committed to structures of little thickness to give a lighter and lighter air.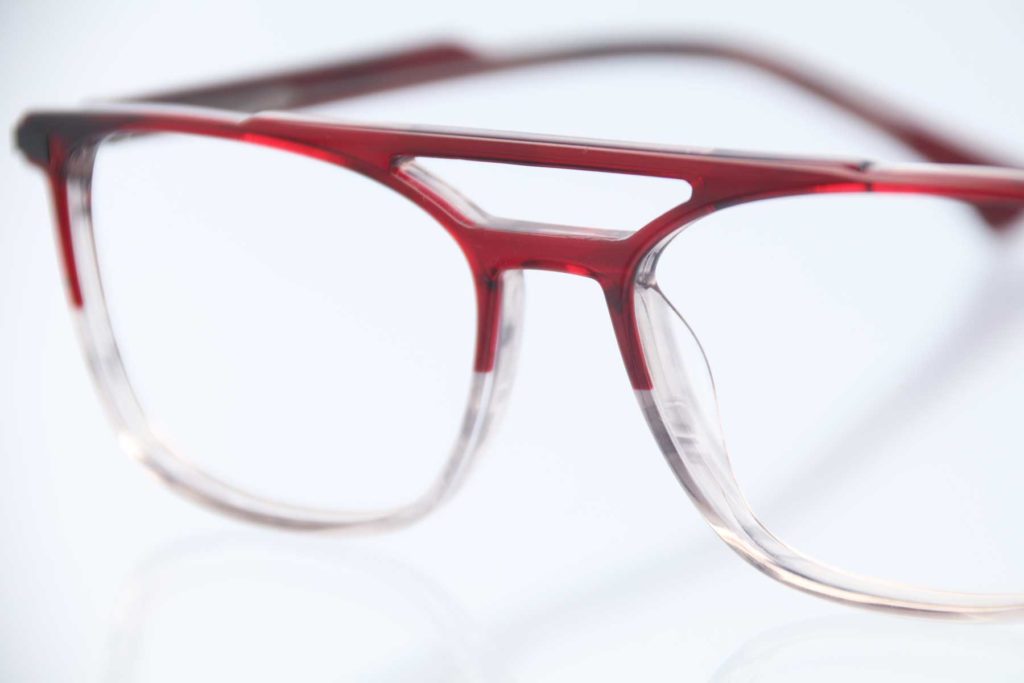 ARCHITECTURE
They are the most trending frames in the collection. More current forms, in which metal predominates and in the changes on the volumes accompany a cutting-edge urban and Mediterranean structure.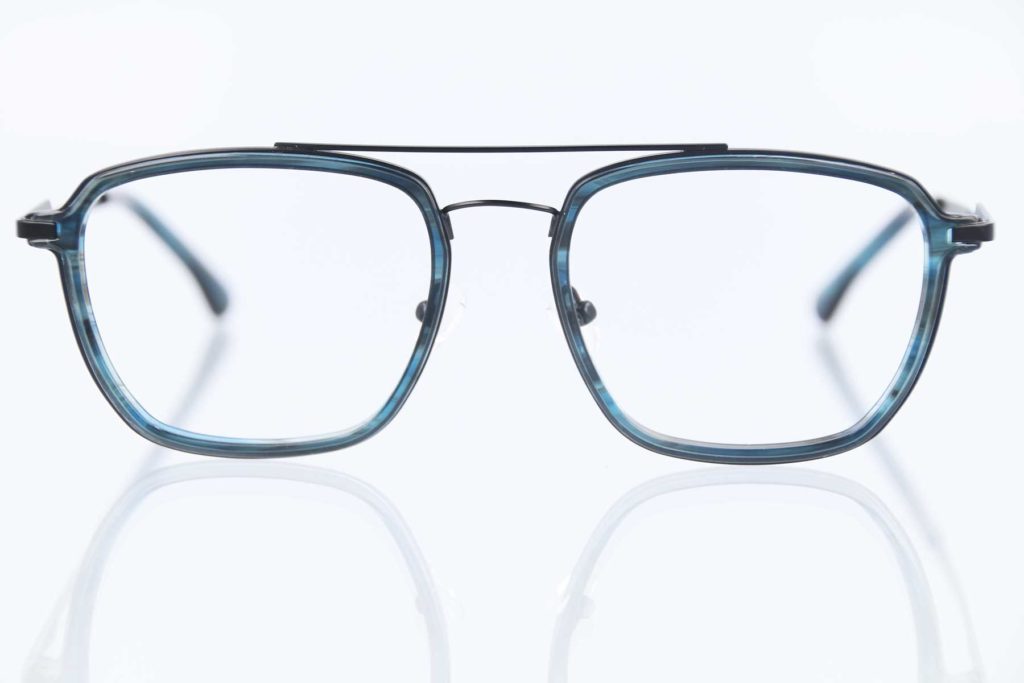 VINTAGE
The classics always brought to our 'now' for the current audience. The shapes and structures of the 70 updated with lighter and stronger materials.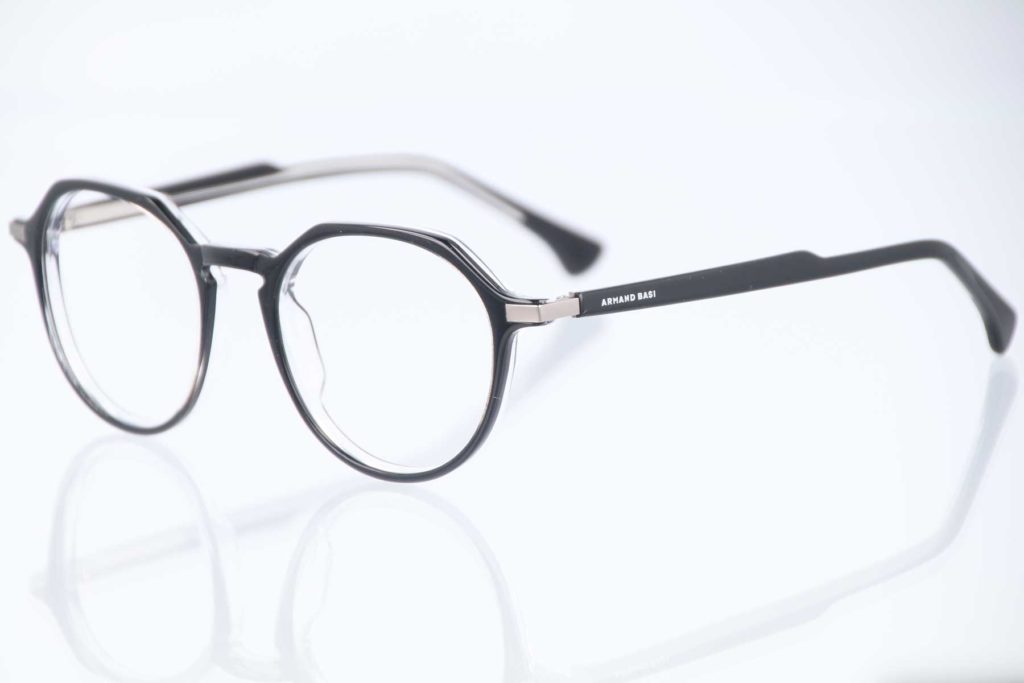 COMMERCIAL
The Armand Basi universe taken to the mass market so that anyone can find a Basi mount according to their needs and without giving up the rich architectural and mediterranean universe created by the brand.
Colours
The touches of colour contrast directly with the colours gray, silver and gun, a basic in the colour palette of Armand Basi. Metallic colours that evoke the industrial, urban and architectural essence of the brand and complement the tone of clear Mediterranean inspiration, the brand's second base pillar. The greens, blues and some orange and magenta touch complete the rich colour palette of Armand Basi for this season.